 About the latest PH-EITI work plan
The 2023 work plan of the Philippines Extractive Industries Transparency Initiative (PH-EITI) is anchored on national priorities in the 8-Point Socioeconomic Agenda of the Marcos Jr. administration and, more broadly, in the Philippine Development Plan 2023-2028. Specifically, the PH-EITI supports the call for and commits to rallying behind the current administration in achieving better tax administration, digitalization, and sound fiscal management in the realm of the extractive industries. 
With the administration banking on the potential of the extractives sector to drive long-term economic expansion, the inclusive and data-informed governance of the extractive industries becomes more critical than ever. Accordingly, space for multi-stakeholder extractive governance must be protected, strengthened, and broadened to make extractive transparency more meaningful. 

To ensure that the foregoing aspirations are included in the annual and medium-term plans of the PH-EITI, the Multi-Stakeholder Group (MSG) held a strategic planning conference on March 22-24, 2023 in Malate, Manila. The activity was supported by the EITI International and the USAID.

The conference had two components: (i) a capacity-building on production and export data analysis; and (ii) the strategic planning proper. At the end of the conference, the MSG agreed on the PH-EITI implementation framework and 2023 annual work plan.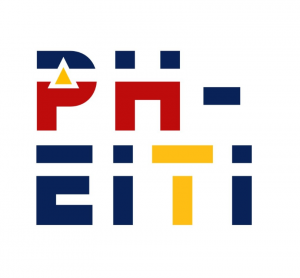 A government-led, multi-stakeholder initiative implementing EITI, the global standard that promotes the open, accountable management, and good governance of oil, gas, and mineral resources. PH-EITI was created on 26 November 2013 through EO No. 147, s. of 2013. It is a government commitment first announced through EO No. 79, s. of 2012.