The Extractive Industries Transparency Initiative or EITI is a global standard of transparency that requires oil, gas, and mining companies to publish what they pay to the government; and the government to publish what they collect from these companies. The initiative aims to encourage countries to be more transparent in reporting the benefits they receive from their country's natural resources. By publishing material information on payments and revenues, the EITI aims to address the resource curse phenomenon in resource rich but poor economies.
The EITI adheres to the principle that there must be sound management of natural resources. It operates on the premise that the citizens own these resources, and therefore have the right to know how these resources are managed.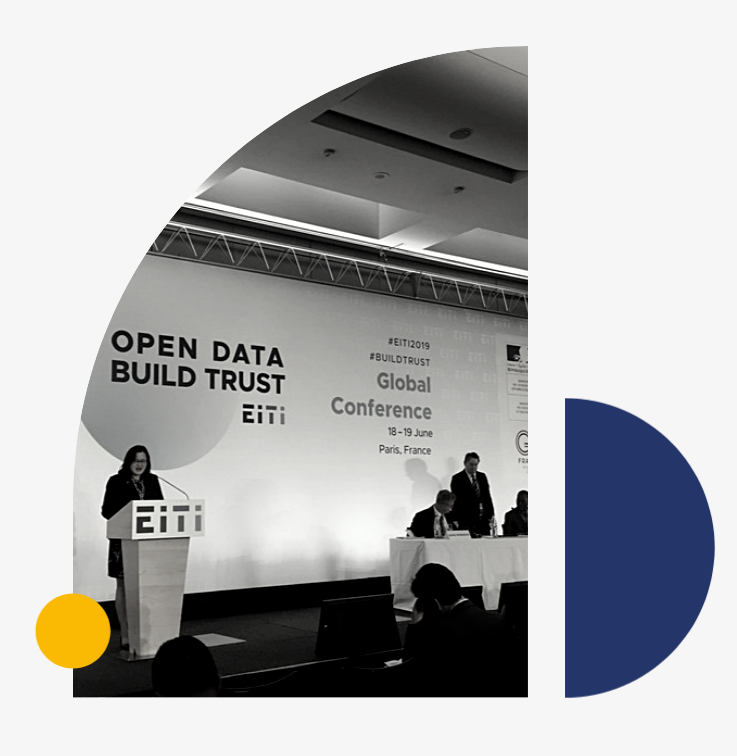 Benefits of EITI implementation
Governments benefit from following an internationally recognized transparency standard that demonstrates commitment to reform and anti-corruption, leads to
improvements in the tax collection process, and enhances trust and stability in a volatile sector.
Companies benefit from a level playing field in which all companies are required to disclose the same information. They also benefit from an improved and more stable investment climate in which they can more effectively engage with citizens and civil society.
Citizens and civil society benefit from receiving reliable information about the sector and a multi-stakeholder platform where they can better hold to account the government and companies.
Discover more about the initiative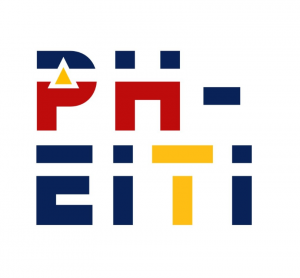 A government-led, multi-stakeholder initiative implementing EITI, the global standard that promotes the open, accountable management, and good governance of oil, gas, and mineral resources. PH-EITI was created on 26 November 2013 through EO No. 147, s. of 2013. It is a government commitment first announced through EO No. 79, s. of 2012.