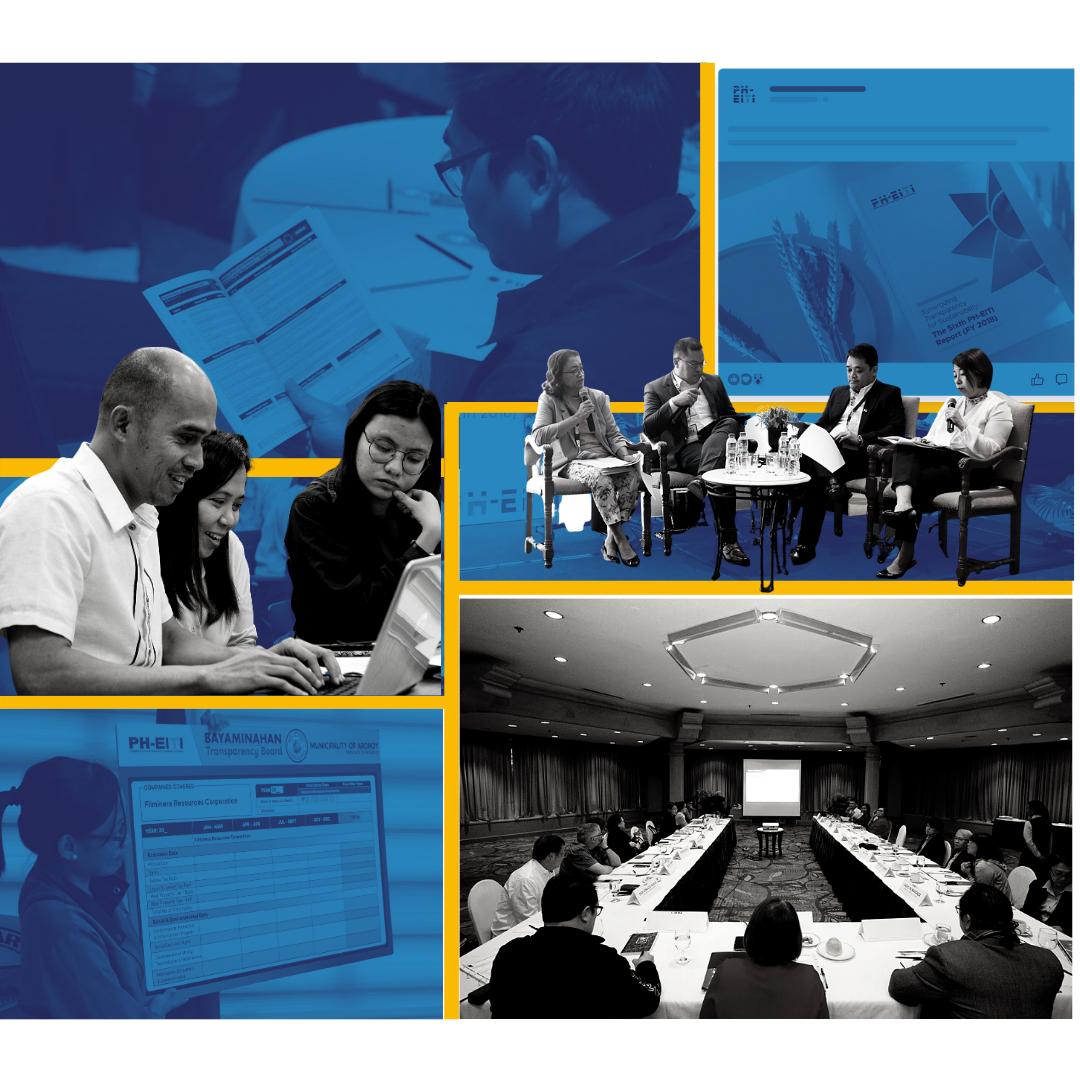 Philippine Extractive Industries Transparency Initiative
Working towards transparency and accountability in the extractive industries
Social and Environmental Expenditures
The Philippine government has set laws and standards that mandate mining operators to be actively involved in the protection of the environment and in the development of their host communities. Mining operators are required to allocate funds that should aim to promote the general welfare of the inhabitants of mining communities; as well as the development of science and mining technology. These allocations are called social and environmental expenditures.
The PH-EITI publishes various data about the extractives sector, including information on production, contribution to the economy, and total number of jobs created by the mining industry. These data are then classified by company, gender, and level of employment. 
The PH-EITI aims to improve transparency in the extractive sector through the publication of mining, oil and gas contracts between the Philippine government and its contractors. These documents are downloadable and made available in open formats to make research and analysis easier for users. 
Beneficial Ownership Transparency
The PH-EITI promotes transparency in extractive company ownership to prevent tax evasion, corruption, and money laundering in the sector. This will guarantee that there is a level playing field for all companies and that governments acquire the revenue they are owed. 
Data Accessibility, Open Data, and Mainstreaming
To improve transparency and increase accountability in the extractive industries, the PH-EITI publishes annual reports and other comprehensive information about the sector. Watch this video to learn where and how these data and information can be accessed by the public.
Reporting of responses or specific actions taken on recommendations, issues, and concerns raised by stakeholders

Explore the latest PH-EITI report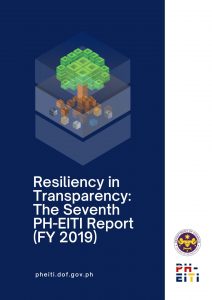 Explore these extractive industries transparency tools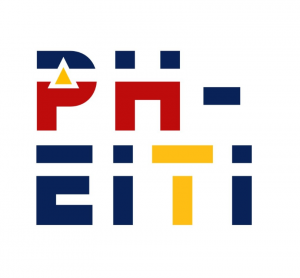 A government-led, multi-stakeholder initiative implementing EITI, the global standard that promotes the open, accountable management, and good governance of oil, gas, and mineral resources. PH-EITI was created on 26 November 2013 through EO No. 147, s. of 2013. It is a government commitment first announced through EO No. 79, s. of 2012.