Job description:
Under the supervision of the Deputy Coordinator for Technical Requirements and Operations, the Data Reconciliation Specialist shall be in charge of:
Leading the team that produces the annual PH-EITI report;

Managing the Online Reporting in the Extractives (ORE) tool, including the regular updating of reporting forms and features of the tool based on user feedback

Coordinating with the independent administrator for the reconciliation of revenue data;

Coordinating with the government and regulatory agencies for the submission of required data;

Ensuring accuracy and quality of data;

Production of summary reports and data analyses, and raw data as may be required and requested by the MSG and the stakeholders; and

Performing other functions as may be required by the PH-EITI Secretariat.
Qualifications:
Education: Bachelor's Degree in Accountancy, Accounting Technology, Management Accounting, Business Administration, Economics, or other related courses
Experience: Two (2) years of relevant experience
Training: Eight (8) hours of relevant training
Eligibility: Preferred but none required
Knowledge of resource governance and revenue management is a plus but not required
Willing to report to office daily (DOF, Malate, Manila)
Status of engagement: Job Order
Contract duration: March 2023 – August 2023 (subject for renewal every 6 months)
Monthly salary: Salary Grade 18 SSLV 4th Tranche 2023 – PHP 56,070.00 (inclusive of 20% premium)
To apply, please fill out this online form on or before February 27, 2023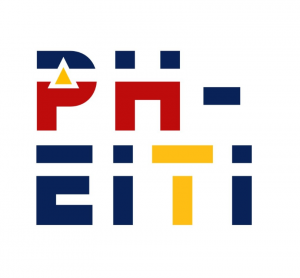 A government-led, multi-stakeholder initiative implementing EITI, the global standard that promotes the open, accountable management, and good governance of oil, gas, and mineral resources. PH-EITI was created on 26 November 2013 through EO No. 147, s. of 2013. It is a government commitment first announced through EO No. 79, s. of 2012.